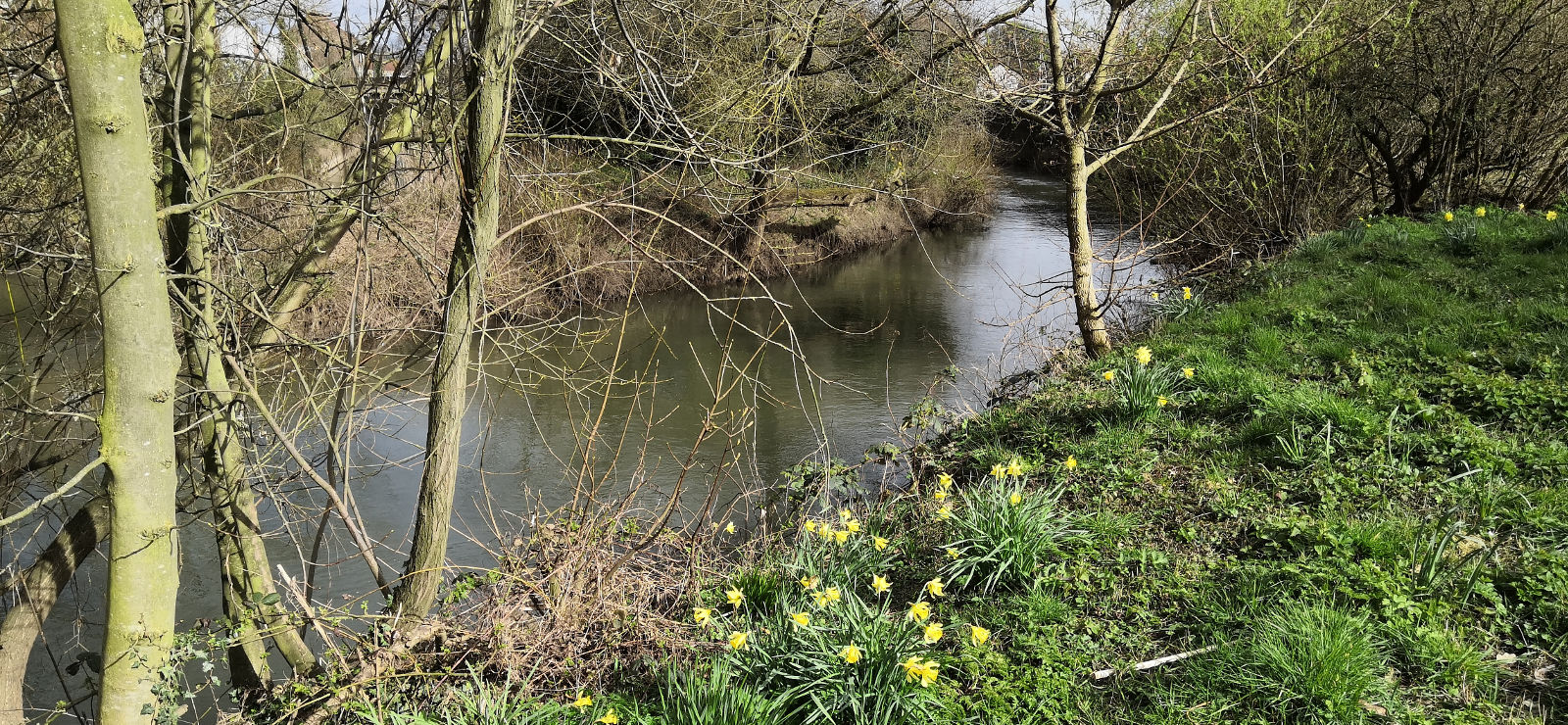 Malton & Norton Area Partnership
The Malton and Norton Area Partnership exists to promote the interests of the two towns and the surrounding parishes. You can find its formal constitution here. It complements the work of the town and parish councils and other authorities. If you would like to know more, or have a suggestion for a new project, please contact us. To be notified of meetings and other news of MNAP developments, sign up for the MNAP news mailing list.
During the Covid pandemic, meetings are being held online. Meetings can be joined using a tablet or smartphone, with the use of the "Go To Meeting" free app from the app stores. You can also join a meeting using a computer browser by going to https://www.gotomeet.me/martin276/mnap where you should be taken to the meeting. Information on downloads is available. The PC based service prefers the use of the Chrome (or Chromium) or Microsoft Edge browser. Alternatively, to join by telephone only, please call 0330 221 0088 and use the ID code 604-866-341 (don't key hyphens, they are for readability). For advice on how to use "Go To Meeting" please visit this link, or run a test session.

Follow us on Twitter
MNAP Update
Elected officers
Chairman: Martin Brampton 01653 696210 (Malton Town Council)
Secretary: Ian Conlan 07977 425422 (Malton Town Council)
Treasurer: Jan Devos
Executive Committee Members
Charlie Beal (Youth Representative)
Rodney Brewis
Roddy Bushell
Dinah Keal (Norton Town Council)
Ray King (Norton Town Council)
Hendrik Klaver (Local voluntary groups)
James Lindenberg (Local Business)
John Mackenzie (Ryedale District Council)
Paul Tate-Smith (Local Business)
Kenelm Storey
Rebecca Wilkin (Fitzwilliam Malton Estate)