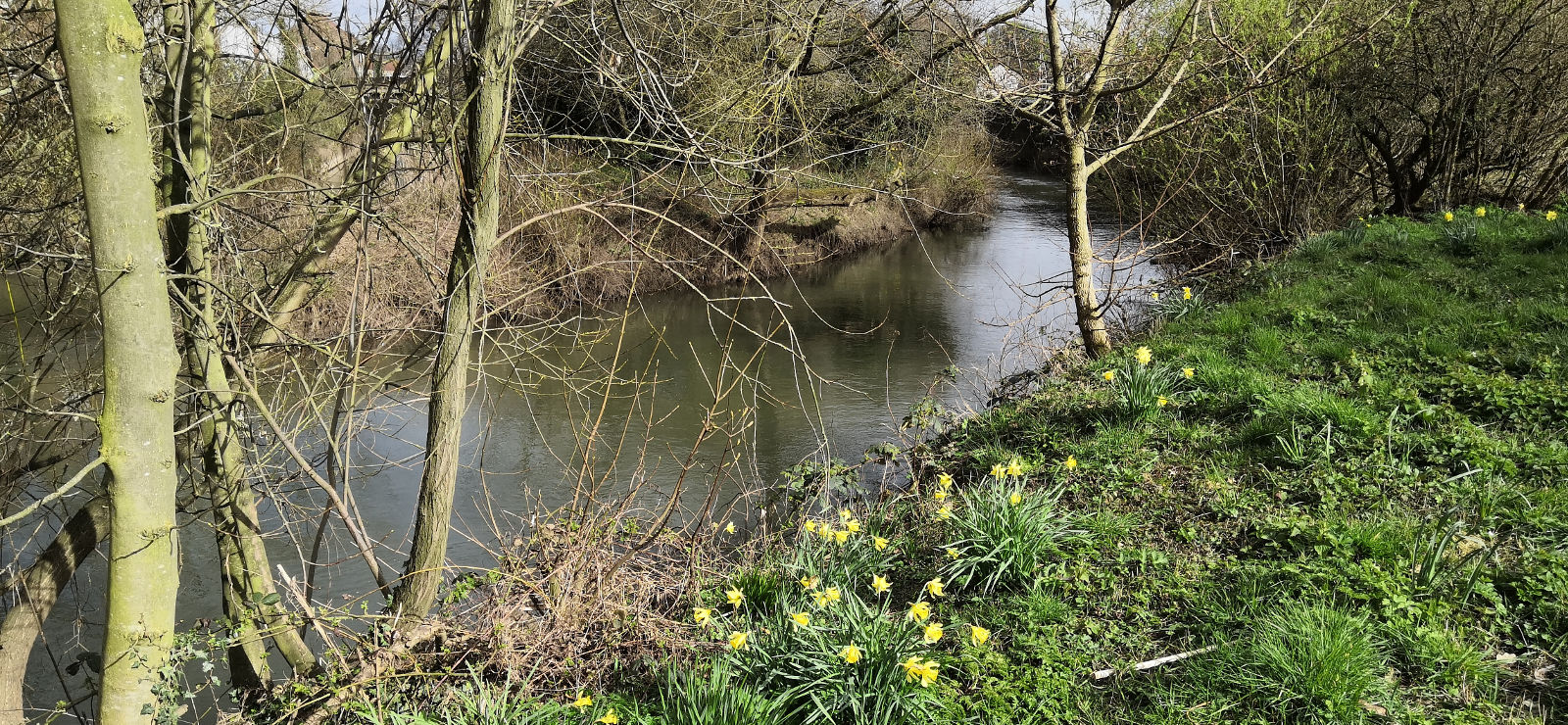 Malton & Norton Area Partnership
The Malton and Norton Area Partnership exists to promote the interests of the two towns. It complements the work of the town councils and other authorities. If you would like to know more, or have a suggestion for a new project, please contact us.
If you have questions about current affairs in or around Malton and Norton, please raise them in our question and answer forum. Or please visit if you think you may be able to help with answers.

Follow us on Twitter
Minutes of Meetings
Committee Meeting 2 April 2020
Annual General Meeting 9 July 2019
Elected officers
Chairman: Martin Brampton 01653 696210
Secretary: Vacancy
Treasurer: Jan Devos